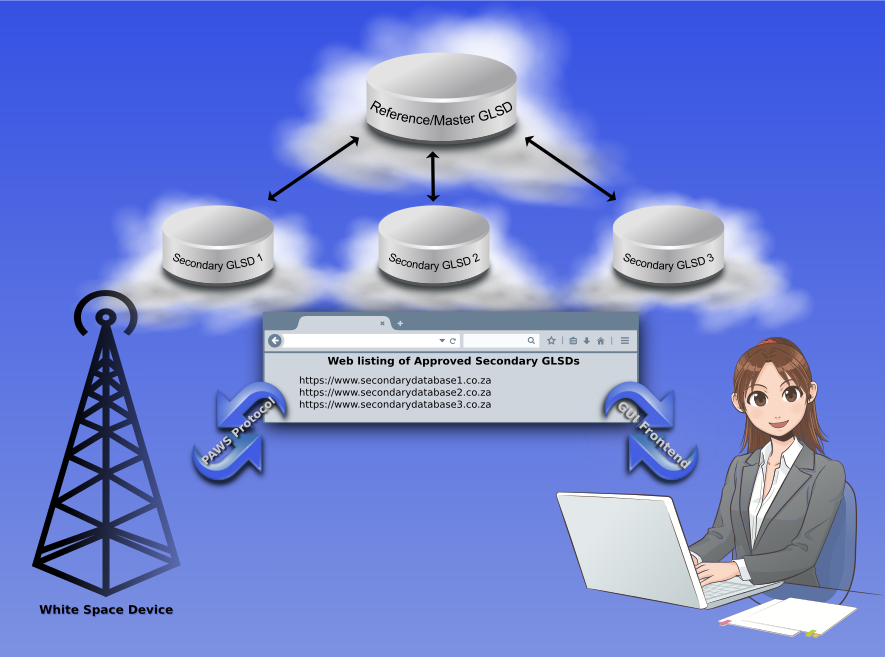 Radio frequency (RF) spectrum is an important and scarce resource for the national Information and Communications and Technology (ICT) infrastructure. Efficient utilization of RF spectrum is crucial for providing affordable wireless broadband connectivity for unserved and underserved communities as well as for the public safety services.
The exponential growth of mobile and fixed-nomadic applications for Human-to human (H2M) and Internet of Things (IoT) communications has prompted further investments in network capacity resulting in the ever-increasing demand for RF spectra. This has also shown a need for reforms on existing spectrum management approaches, in particular, by formulating new dynamic and flexible frameworks and also promoting new spectrum sharing technique.
On April 2017, the Authority published a position paper on a "Framework for Dynamic and Opportunistic Spectrum Management". Subsequently, on March 2018, the Authority published the "Regulations on the use of Television White Spaces 2018". Television White Spaces (TVWS) refers to the dynamic sharing of un-used spectrum portions in the television band without causing harmful interference to the incumbent users of the band. The South African TVWS regulatory framework allows broadcast spectrum band: 470 MHz to 694 MHz (excluding the Radio Astronomy sub band: 606 MHz to 614 MHz), to be shared on a secondary basis by White Space Devices (WSDs) for providing broadband services.
The Regulations prescribe that all operations of WSD networks will be controlled by certified Secondary Geo-location Spectrum Database (S-GLSD) providers.
Ultimately, the Authority will therefore monitor the activities of S-GLSD providers and enforce compliance to the Regulations through a Reference Geo-location Database (R-GLSD). As such this is an important tool for enabling the Authority to implement the TVWS regulatory framework in the country.